FOR A VERY SPECIAL COUPLE
A Very Exciting Honeymoon
Experience something truly special that will leave lifetime memories. Kenmare is home to two unique places that are ideal for that very special honeymoon. The Park Hotel Kenmare is renowned since first opening its doors in 1897 to guests from around the world. Romance is imbued in its foundations as the idyllic setting is complimented with grace and Irish hospitality. This five star hotel is one of Ireland's most acclaimed with its fine reputation for exemplary service, world class spa and passionate kitchen. Just three miles from Kenmare you will find something truly different, Dromquinna Manor. A stately home on 40 acres of Atlantic shoreline, Dromquinna is home to one of Europe's finest Luxury Camping Resorts. Yes camping in Ireland but with style, facilities and surroundings that will leave you breathless.
Three Night Package includes One night luxury camping at Dromquinna with breakfast. Two night's Deluxe Accommodation at the Park Hotel Kenmare with full Irish Breakfast each morning and dinner on one evening of your choice. Daily classes and activities at SÁMAS, use of the 25mt Swimming Pool, bicycles and DVD's to be enjoyed in the Reel Room or your bedroom. Rates from €695 per person.
Five night packages with two nights at Dromquinna and three nights at Park Hotel Kenmare and dinner on one evening. Rates from €945 per person.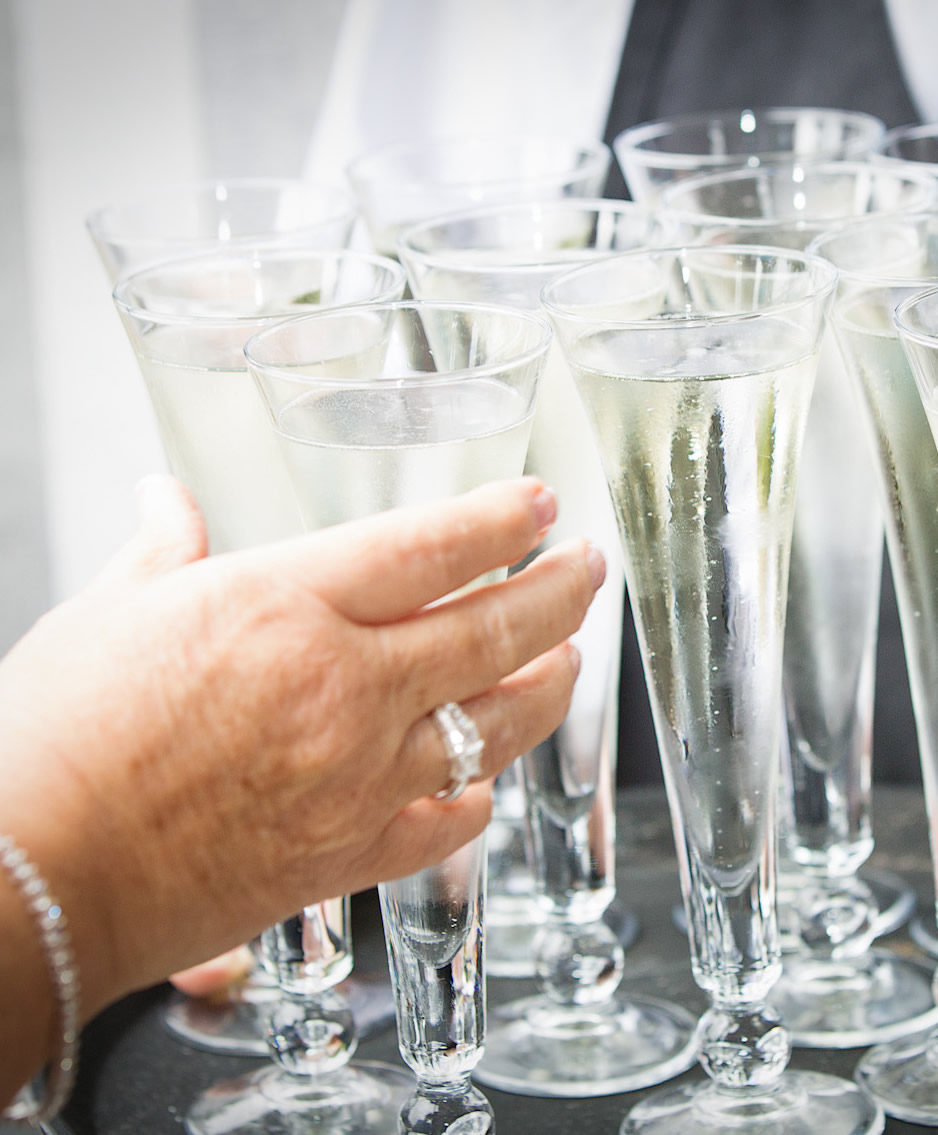 "Just wanted to thank you for our amazing honeymoon with you, we could not have asked for a more special and romantic stay."
Daniel and Sarah Flynn, Co. Donegal
START YOUR MARRIED LIFE
In the Bosom of Nature

LUXURY HONEYMOON PACKAGES
Our Three Night Package
Day One
Dromquinna Manor

Your luxurious tent will be overlooking the water where you can sit and watch nature float or fly by while sipping a chilled glass of Rose. BBQ Dinner by the shore or dine in The Boathouse where you will meet locals full of stories and good fun.
Day Two
Park Hotel Kenmare

After breakfast you can take your car or a water taxi to Kenmare and check in to the splendour of the Park Hotel Kenmare. With the freshness of the Atlantic still tingling on your skin, luxurious treatments await your arrival at SÁMAS the hotels renowned Destination Spa. Surrender and indulge in the Vitality Pool with your loved one, choose private treatment rooms or the exclusive Couples Suite. What better way to end the perfect day but to experience the charm of the hotels dining room where you will taste some of the region's finest food.
Day Three
Park Hotel Kenmare

A day at leisure to enjoy the Heritage Town of Kenmare or venture further afield to the joys of the Ring of Beara.