Stay at the Dromquinna Manor
A stunning waterside estate unlike anything else
Read More
Weddings At Dromquinna
We view weddings as a party in celebration of a life commitment.
Everyone loves a great party and we do great parties really well.
Announcing your big day here with us will be met with delight and excitment by your family and friends. You can now relax and enjoy the planning knowing your celebration will be truly special.
Magical in every sense with the elegance of the 19th century Manor and the intimacy of the Drawing Rooms, the quality of our food, the professionalism of our team all combine to create a family celebration like no other.
Read More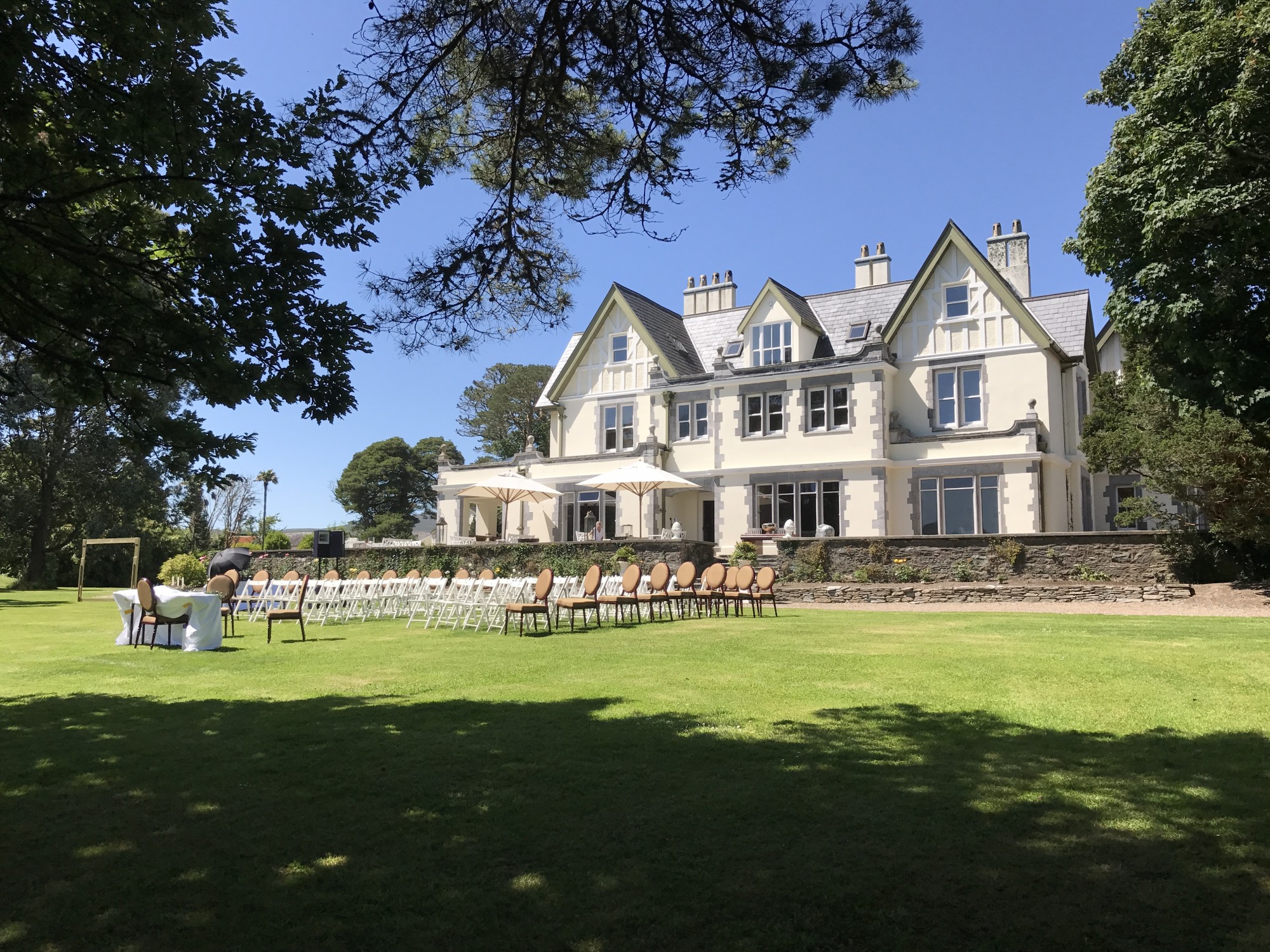 Boathouse Bistro
Casual dining on the waterfront.
Read More
Shutters on the Pier
A driftwood style private party house on the water.
Read More