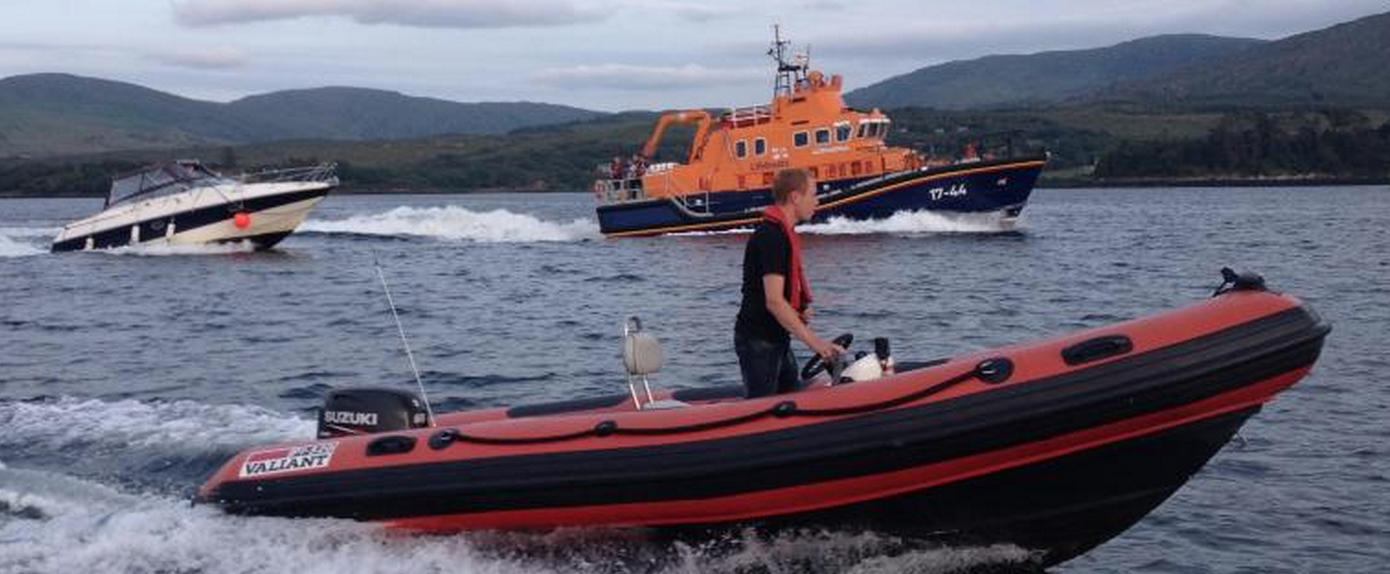 The Annual Motor Boat Weekend
4th June 2016

-

5th June 2016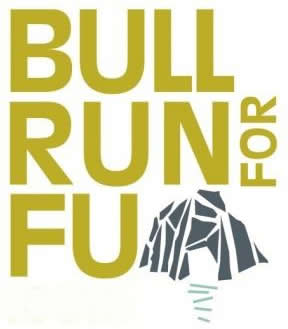 The Motor Boat Weekend takes place at Dromquinna Manor on the June Bank Holiday Weekend 2016.  A fun filled weekend to enjoy boating in one of the most picturesque locations in Western Europe.  A host of activities is planned from renowned guest speakers to adventure challenges all in the company of fellow boaters.
This is a free event.  To register just email the address below and we will look forward to seeing you in June.
Saturday  Tides
HW 04:10  4.0m    LW 10:20      0.4m
HW 16:30  4.0m    LW 22:50      0.3m
Sunday Tides
HW 05:00  4.1m    LW 11:10      0.3m
HW 17:20  4.1m    LW 23:40      0.2m
If launching on Friday, boats must be in the water before 20:00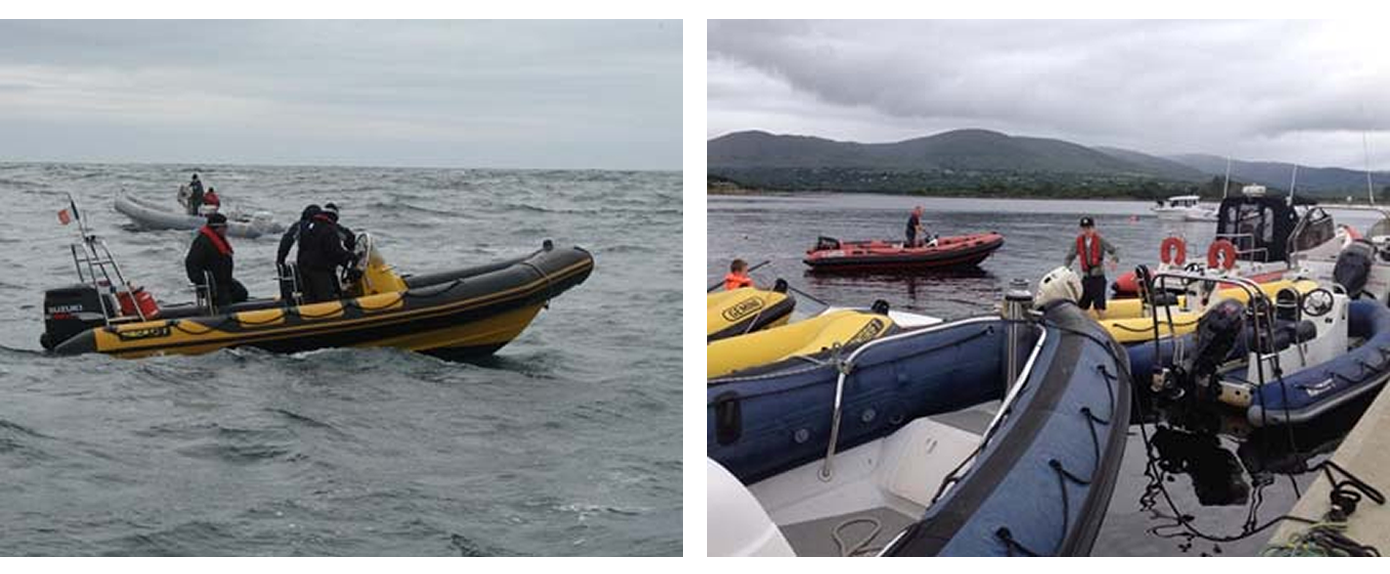 Saturday
Boats must be launched before 08:00
11:30 Briefing of the Poker Run in Shutters on the Pier at Dromquinna
12:00 All boats to leave Dromquinna for Poker Run – Stops at Kenmare, Black Water Pier, Oyster Bed, Kilmacalouge entrance and Star Sailing
13:30 Finish Poker run in Star Sailing- Lunch in Star Sailing.
14:30 Irish Coast Guard talk on retrieval of an MOB
15:00 Explanation of the Obstacle Course
15:15 Depart Star Sailing for the Obstacle Course
15:30 Obstacle Course begins
21:30 Meet in the Taddy Quil Bar for a drink and a chat in the company of fellow boaters!
Sunday
Launch before 09:00
12:30 Briefing in Shutters
13:00 Depart Dromquinna
Head to the Bull Rock then to the Skelligs, location of the Star Wars film, and back to Kilmacalouge for drinks
Return to Dromquinna Manor, wash down
Dinner party and prize giving in Shutters at 19:30 €20 per person

Obstacle Course- start boat MV Ilios
Figure of 8 around two buoys
Throw ball into target
Recover MOB
Pick up mooring buoy
Go around two buoys and return to start line
To register your participation please email Adam Brennan,